Technology Accessories
Eco Prime Vietnam Laptop Stands / Wrist Rest / Desk Organizer
Handicraft Gifts
Resin Decorative Items
Home decor
From various material with proud craftsmanship hands
Eco Prime Vietnam
We are the connector to thousands of Craftsman in Vietnam, joining hands with them making the best pieces of Bamboo/Lacquer/Tea/Eco products.
Our business covers bamboo, lacquer arts, and tea. We work on beautiful and environmental/health-friendly products collected and manufactured from the best hands across the nation. We helped farmers and craftsmen to bring their products to the market, develop new designs and align them to international production standards.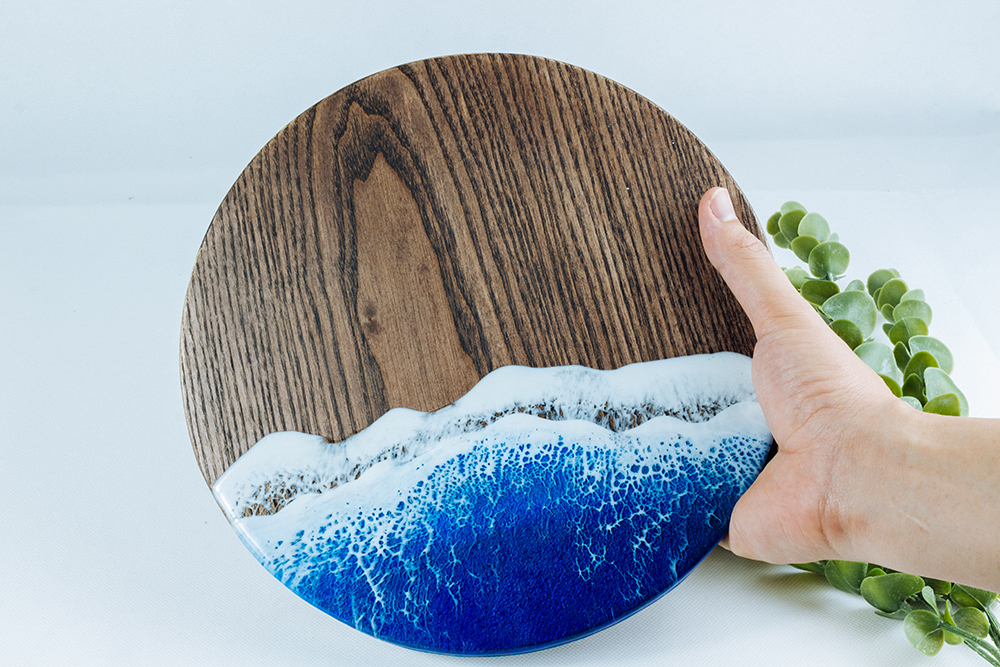 Art, technology and environment
Our Mission is to join hands with thousands of manufacturers, traders, and environmentalists around the world to make this earth liveable for humans for more couple of hundreds of years.
Leveraging usage of eco-friendly material
Our production material varies from renewable wood to even bamboo leaf that produce no harm to the environment.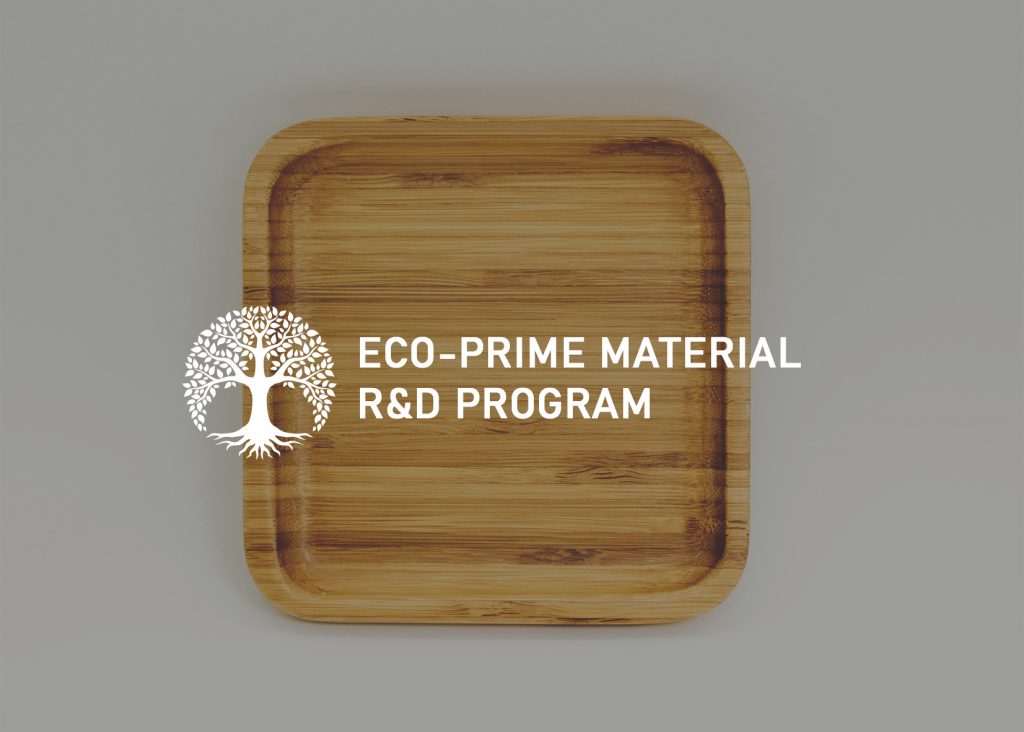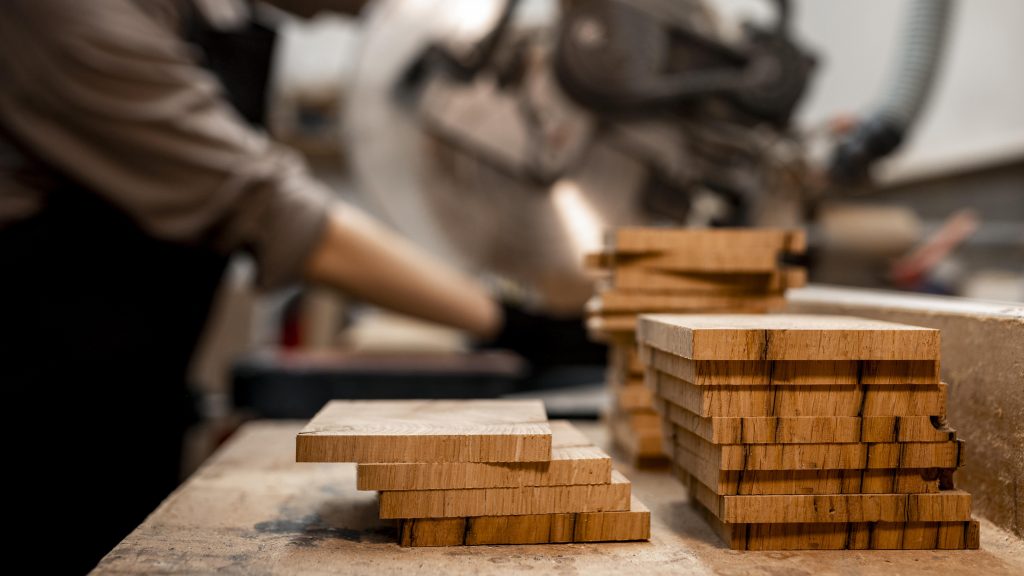 More than 100 artisan and workers from across the country joined with us last year. We bring works to those who suffer from economic down-turn. Our workshops still operate in "bubble" mode that protect us from the pandemic.  
Follow us on the trip we had in the last 3 years!